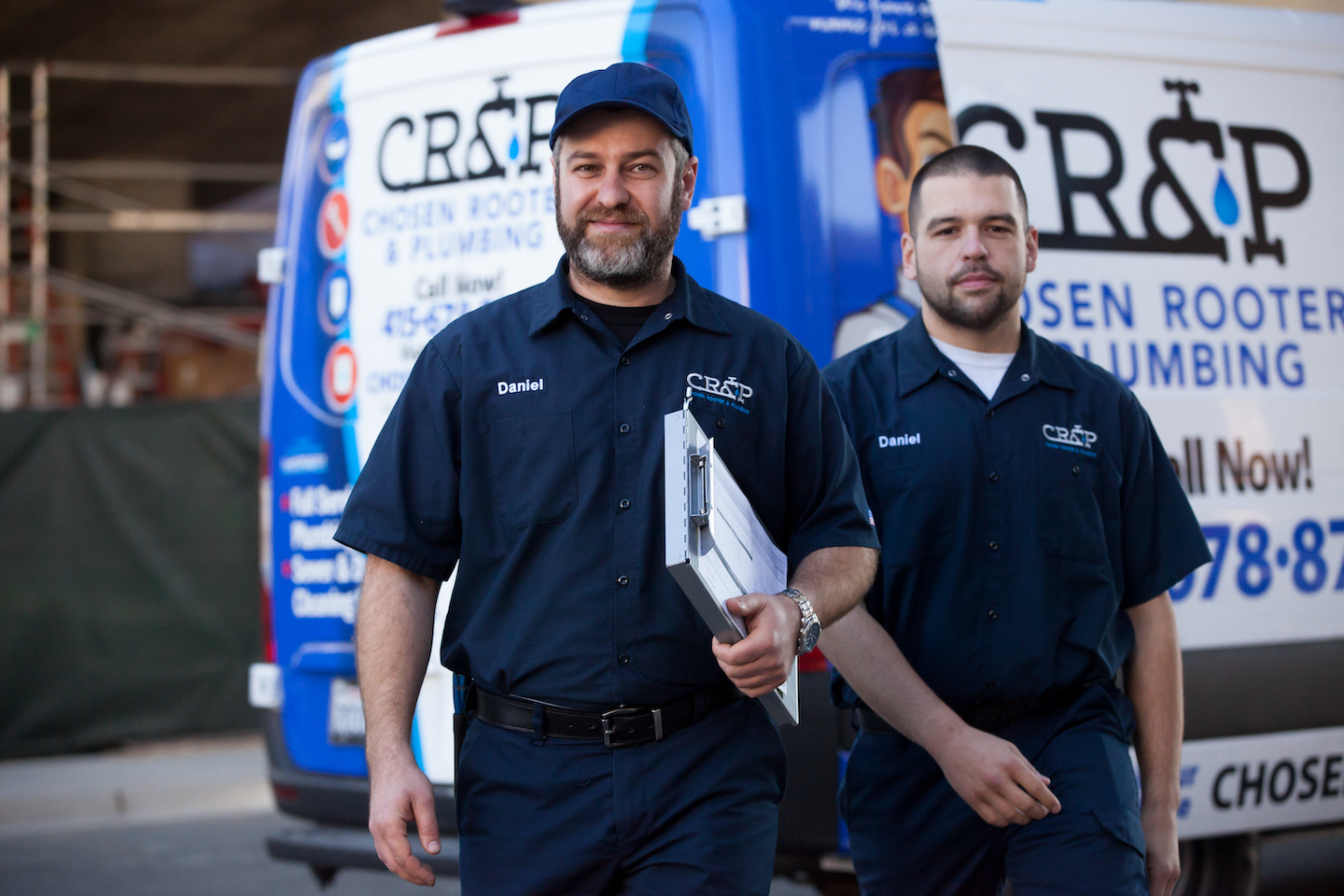 Plumbing in the San Francisco Bay Area
Chosen Rooter & Plumbing
Affordable
In San Francisco, our objective is to provide high-quality plumbing services at competitive pricing.
Timely
We know life is hectic, but a plumbing problem shouldn't stop you from living.
Professional
Each member of our crew arrives in one of our company's distinctive vehicles and is well equipped and with a great attitude.
No Shortcuts
We follow the plumbing safety regulations, utilize the finest materials, and take our time.
We care about YOU, not just plumbing!
Our Difference
We think that everyone deserves a professional, experienced, and economical plumber. You shouldn't have to spend too much for plumbing services and question whether the plumber is qualified to execute the work correctly.
Serving SF Over 10 Years
Who has time for inept plumbers who make you call them back to rectify their own defective work? That's why we've spent the past decade fixing over 18,000 plumbing problems for happy clients.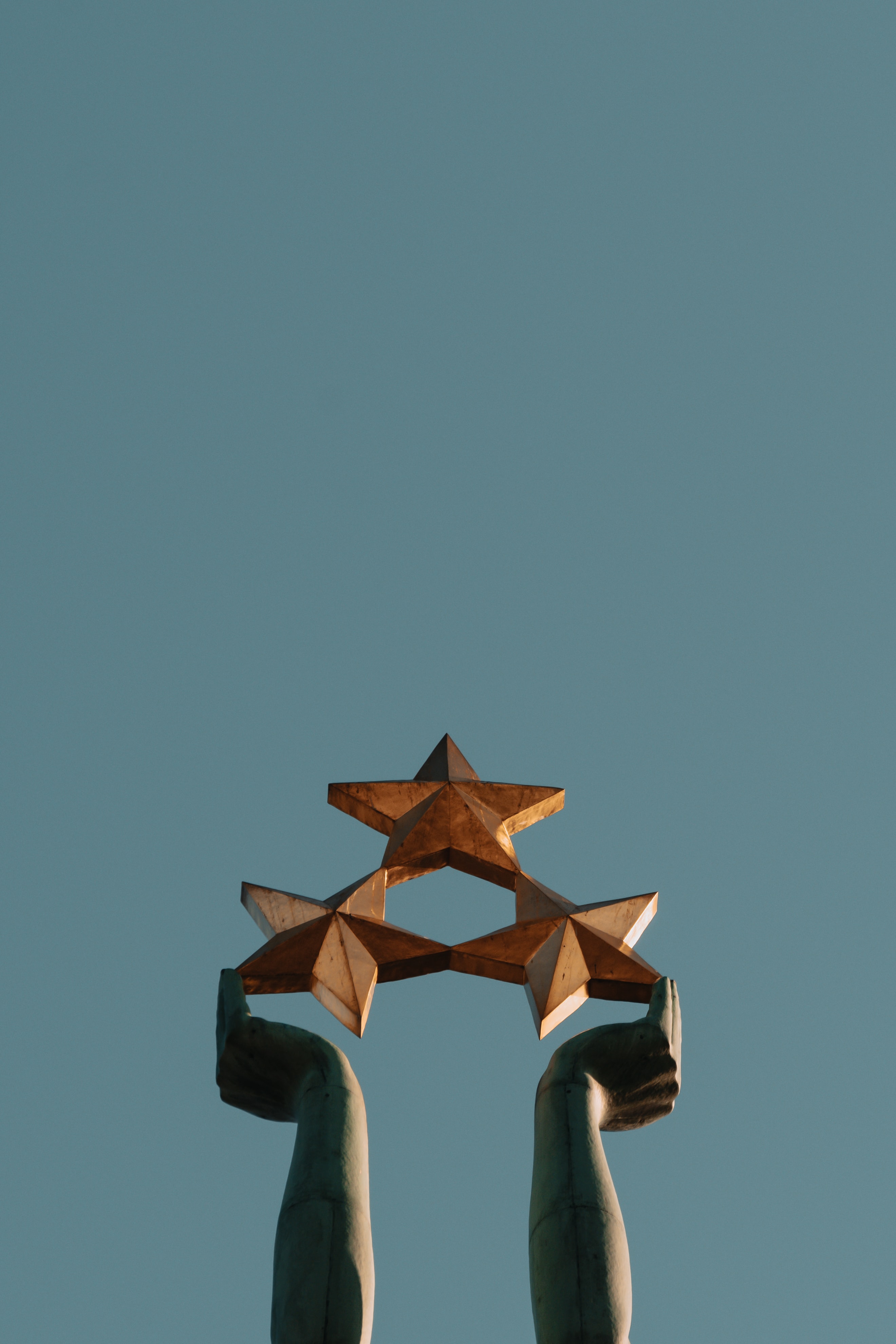 Check out some of our Reviews
We had a last minute leak and we had to leave town. They came right away and fixed it for a very reasonable rate. I would absolutely recommend them for future.This is the second time I've used them and I love them. Thanks you - Mendel P.